10% off first order with code: Welcome10
FREE SHIPPING OVER €50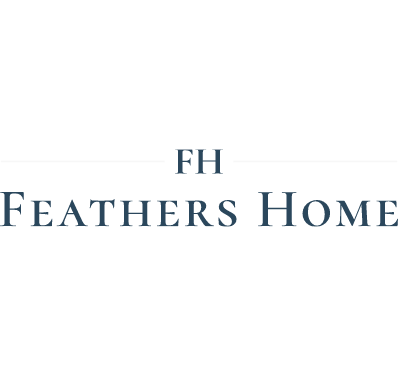 We are Denise and David, and we are happy that you found us. We created Feathers Home Interiors to bring our vision of home to you our customers.
​
We are living in Tara Hill, County Wexford and decided to start Feathers Home Interiors after we struggled to find affordable, forever pieces for our own home. We feel that each home is unique to it's owners and it is important to make sure your home represents you.
We continue to curate a collection of furniture pieces and home accessories to compliment your home. We source our products from small independent suppliers, creatives and makers across the world.
​
We aim to make your house a home, that reflects your personality and lifestyle. Feathers Home Interiors believe, that home is not a place, it is a feeling. We know how important it is to love where you live.
​
If a product you desire is out of stock or if there is a style or look your are struggling to find, let us know and we will try source for your individual style, please email us and we will endeavour to help you.
Thanks for checking us out
Denise & David
​
​
" I am delighted with my Garden Bistro set, thank you so much"
"I hung the shelving unit in my country cottage kitchen, I'm delighted with it. Thank you Feathers Home Interiors"
"I am very very happy with my Grocers Table. Thank you so much again for all your help"